One of the most important issues in international transportation is the transit through customs. Imported and exported goods are required to meet a series of safety and quality standards and must provide specific documentation according to the country of origin and destination, as well as other factors.
When importing and exporting goods, it is very helpful to have an experienced logistics operator in order that you can delegate administrative and bureaucratic tasks, and instead, gain agility and focus on the company's core business. Airpharm's extensive experience guarantees that the shipment of pharmaceutical, sanitary, chemical, and veterinary material will arrive efficiently at its destination, complying with all transit and customs requirements. We are also an Authorized Economic Operator (AEO), which means that we are part of the international movement of goods approved by European customs.
Within the AEO are not only logistics companies but also other stakeholders in the supply chain such as manufacturers, exporters, importers, brokers, airports, ports, distributors and managers of warehouses and industrial warehouses. This ensures a more fluid and effective transit of goods and high levels of security in the customs process.
As AEO, at Airpharm we work every day to contribute to secure trade and to a global unity in the processes regardless of the country in which the customs office is located. To this end:
Prior to the loading of goods, we ensure that all documentation is correct and processed in digital format.
We ensure the safety of the transported items.
We prepare the goods in an appropriate way to be checked by the customs of the country of issuance, especially in case of dangerous or delicate goods.
We implement a set of best practices to strengthen international logistics.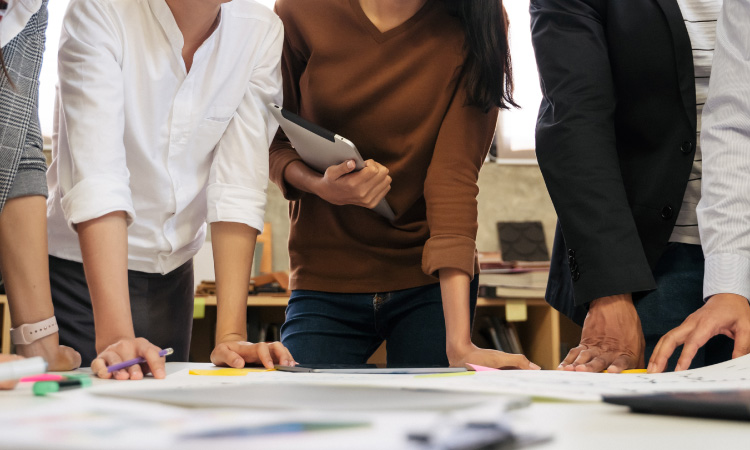 Our customers and extensive experience endorse us as a reliable, efficient, and trustworthy economic operator for customs operations. Airpharm has operational advantages in customs matters and this has a positive impact on the companies that rely on us for their shipments. If you want to benefit, save costs, and time in your logistics, and operate internationally with maximum security, contact the Airpharm team and we will inform you.