Health care is very important for society as a whole. Many people need to improve their daily diet and nutrition with dietary or food supplements that provide nutrients or vitamins to their bodies that increase their levels of iron, selenium, potassium, magnesium, calcium, vitamin D and other minerals.
For these products to be available in pharmacies, medical centres, shops, and physical and online shops, it is necessary to have a logistics operator that specialises in the storage, distribution, and transport of goods of this type. At Airpharm we have extensive experience in the entire logistics chain involved in the movement of food or dietary supplements from the manufacturer to the end customer.
To achieve this, we place our facilities and resources at the disposal of companies that need to store their products. We also handle national and international distribution abroad. We have a team of specialists who know all about the special storage and distribution conditions that these goods require and how to apply them in terms of business optimisation.
The transportation of dietary and food products can be carried out in three ways: by land by lorry, van, or other vehicle; by air transport in an aircraft specially equipped for the transportation of goods and cargo; or by sea in a container ship. In all cases it is essential that the transportation is temperature controlled to ensure that none of the products are damaged. Another aspect to consider is the security of the goods, not only in terms of labelling but also at all stages of their journey. At Airpharm we trace each and every shipment we make, offering a personalised service and full transparency in every logistical operation.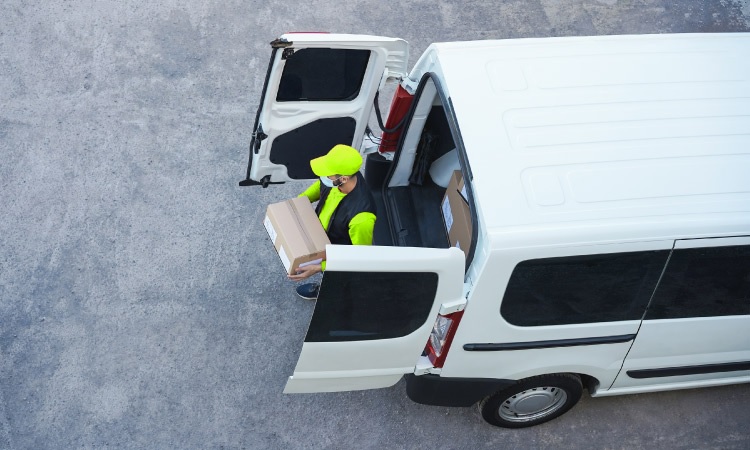 Transportation company for shipping weight loss or sports supplements
What kind of dietary and food supplements can be imported and exported? The legal requirements in each country must be taken into account. At Airpharm we help you with all the documentation required at the destination customs so that your products can cross the border smoothly, whether by road, rail, or at an airport or port.
Supplements are usually in the form of tablets, pills, powders, capsules, tablets, bars, gels, or liquids. Its packaging as well as its transport in pallets and packed boxes must comply with a series of conditions to pass through customs and be transported correctly. Our team can help you understand the specifics, which is why organisations often rely on us to advise them on the challenges they may face in the future.
Would you like to export, import, or ship food or dietary supplements with the maximum guarantee of safety and professionalism? Contact Airpharm now and our team will advise you on all the formalities and answer any questions you may have, including schedules, prices, and customs costs in any country.