We are a logistics organisation with values, and we understand our presence in the sector based on our commitment to society and the impact that our activity generates on the environment.
Our organisation is governed by ESG criteria (environmental, social and governance criteria) which allows us to be in harmony with the environment and contribute to creating a more prosperous and sustainable sector.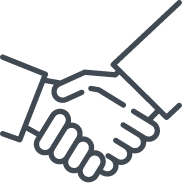 Our Commitment to the SDGs
We align our action plan with the Sustainable Development Goals (SDGs) proposed by the United Nations in the 2030 Agenda. We are sensitive to the world around us and we establish collaborations and alliances.

Our Strategic Plan
Since we started, at Airpharm we have worked on Corporate Social Responsibility in business management, establishing it as a strategic business guideline.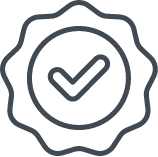 Our Ethical Management
We conduct our business based on ethical management and good governance of the organisation, as detailed each year in our Corporate Social Responsibility Report.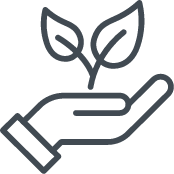 Sustainability
We want to contribute to a sustainable development model and, to do this, we have designed an action plan with the issues that concern us as an organisation and that are of concern to our stakeholders, such as economic, environmental, and social impacts.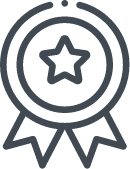 Our Status as a Healthy Company
At Airpharm we have been certified as an emotionally healthy company (EES) for implementing a Psychological and Emotional Support Programme for our employees and their families.

CSR Report / NFI
At Airpharm, we have spent years creating a culture where commitment and solidarity are hallmarks of our organisation. You can read our annual reports* here.