Products in the cosmetics sector require special logistical treatment due to their special handling and transport characteristics. Storage, transport, and all steps of the logistics chain in the cosmetics sector require an understanding of the sector and optimal product handling. 
We offer a wide range of logistic solutions based on the care and safety of the elements and materials.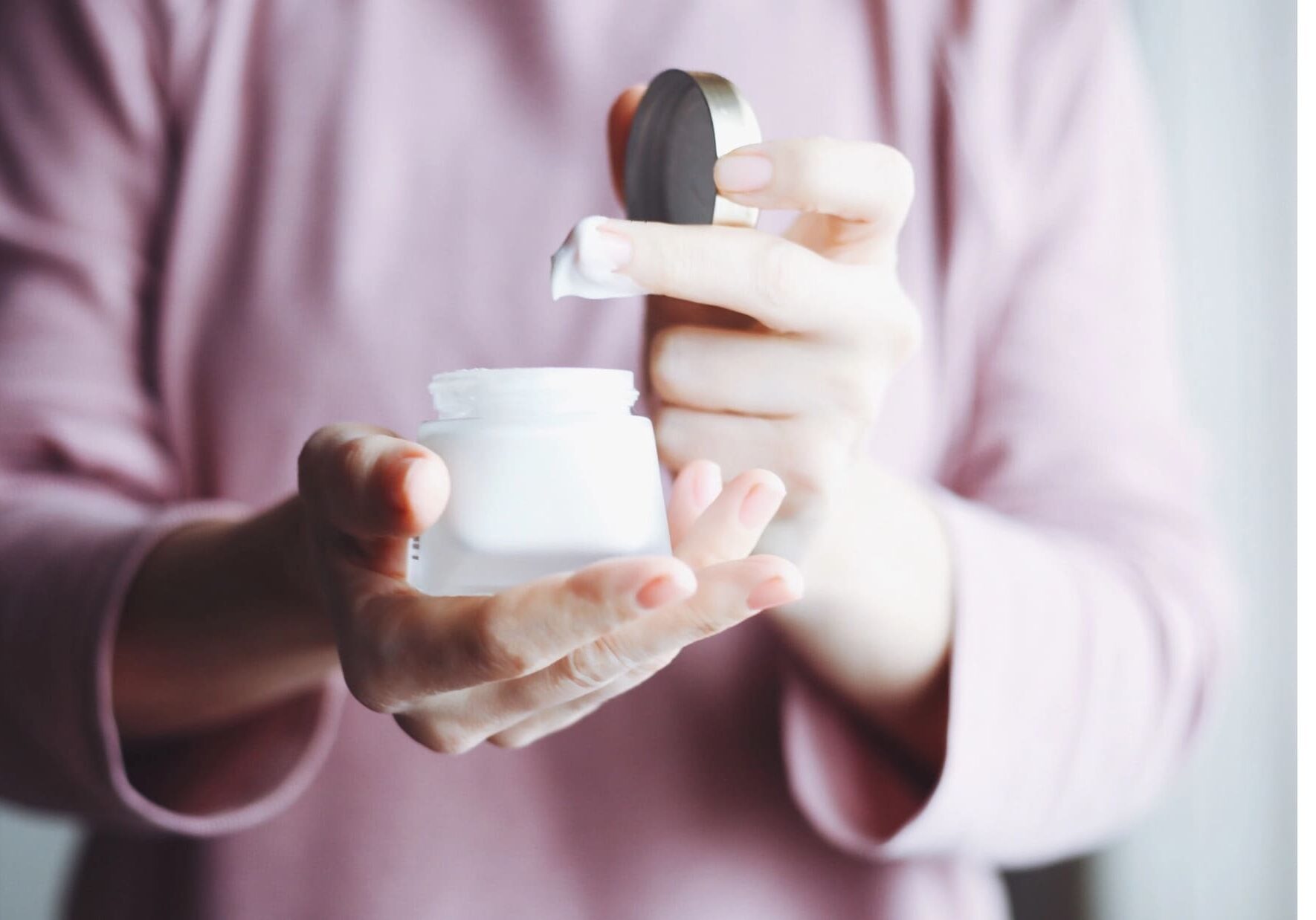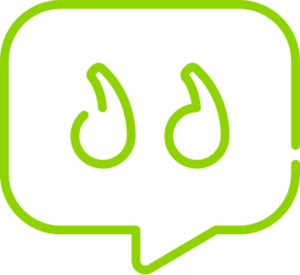 We boost cosmetics companies by providing innovative logistics solutions that address the needs of the industry. Do you need a cosmetics logistics service for your organisation? At Airpharm Logistics we are at your service.