Products in the cosmetics sector require special logistical treatment due to their special handling and transport characteristics. Storage, transport, and all steps of the logistics chain in the cosmetics sector require an understanding of the sector and optimal product handling. 
We offer a wide range of logistic solutions based on the care and safety of the elements and materials.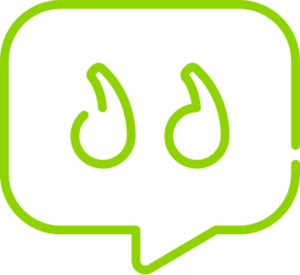 We boost cosmetics companies by providing innovative logistics solutions that address the needs of the industry.
We make sure that your goods and cosmetic products travel with all the guarantees to any place in the world, with the necessary documentation and taking into account the transit through customs. We treat shipments with the utmost care and according to the precise temperature and control conditions so that there are no incidents, whether they are transported by air, land, or sea.
Our warehouses are ideal for the logistics of products for the cosmetics industry. After the reception, control, and identification of the goods, the Airpharm team of professionals supervises each batch of products individually, handling the products at the temperature defined by the manufacturer.
We help cosmetics companies get their products to their destination efficiently, quickly, and effectively. After a customer makes a request, we prepare the orders so that the transporters can carry them in the correct temperature conditions. All this with exhaustive traceability in order to know where the products are at all times.
We carry out risk analyses and audits on an ongoing basis to ensure that our customers enjoy the highest quality standards when they place their sensitive cosmetic products in our care. Do you need a cosmetics logistics service for your organisation? At Airpharm Logistics we are at your service.