Substances used in the fine chemicals industry require extreme care at all stages of the logistics chain. We maintain high safety standards to ensure that products do not suffer any damage or deterioration during storage, transport, and other steps in transit.
We offer specific solutions to organisations working with fine chemical materials, enhancing their business performance.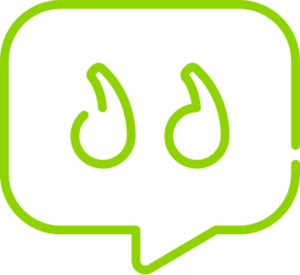 We provide the organisations that work with fine chemicals with the security and confidence of being in the hands of experts in the sector.
Fine chemical goods require high safety and temperature conditions throughout their transport. We carry out any type of shipment by land, sea, or air to anywhere in the world, complying with the necessary regulations, documentation, and customs clearance.
Goods from the fine chemicals sector are handled in our warehouses according to the highest standards of excellence. After the reception, control and identification of the products, our professionals carry out a personalised, constant, and meticulous supervision in the cold chambers to ensure that all the goods are in perfect condition.
We provide an advanced distribution service for fine chemicals products that is fast and effective. After receiving the company's request, we prepare the orders to be transported in the best temperature conditions. In this task, the traceability of the goods is established in order to know the status of the goods throughout transit.
At Airpharm we ensure that our customers have confidence in all our work in a transparent manner. To do this, we carry out several audits and risk analyses so that companies know how their fine chemicals are treated.
Our organisation complies with international standards for transporting, storing, or destroying potentially hazardous substances. We are experienced and a pioneer company with expert staff specifically trained in this field.
Our warehouses and transport fleet enable us to create ideal conditions for the handling of substances in the fine chemicals sector and to offer comprehensive solutions for your logistics. Do you need a fine chemicals logistics service for your organisation? At Airpharm Logistics we are at your service.