Safe, fast, and effective freight transport will evolve your business. At Airpharm we have been connecting territories and people for more than thirty years, helping organisations in their expansion processes both nationally and internationally. We are an Authorised Economic Operator (AEO).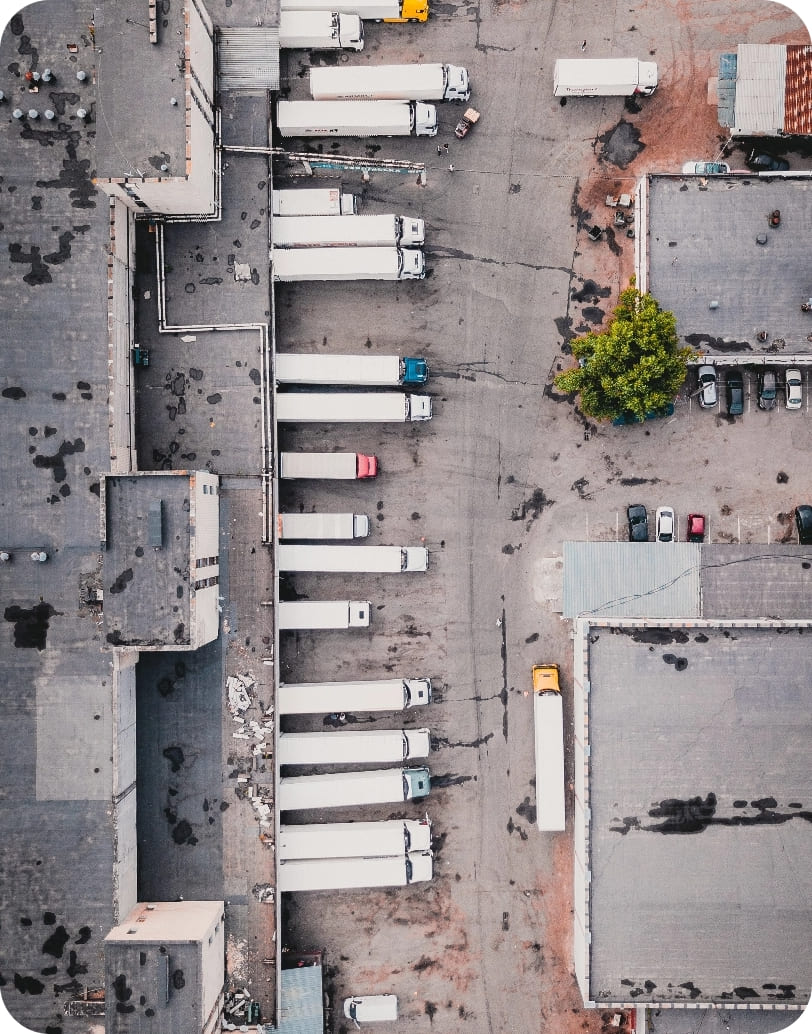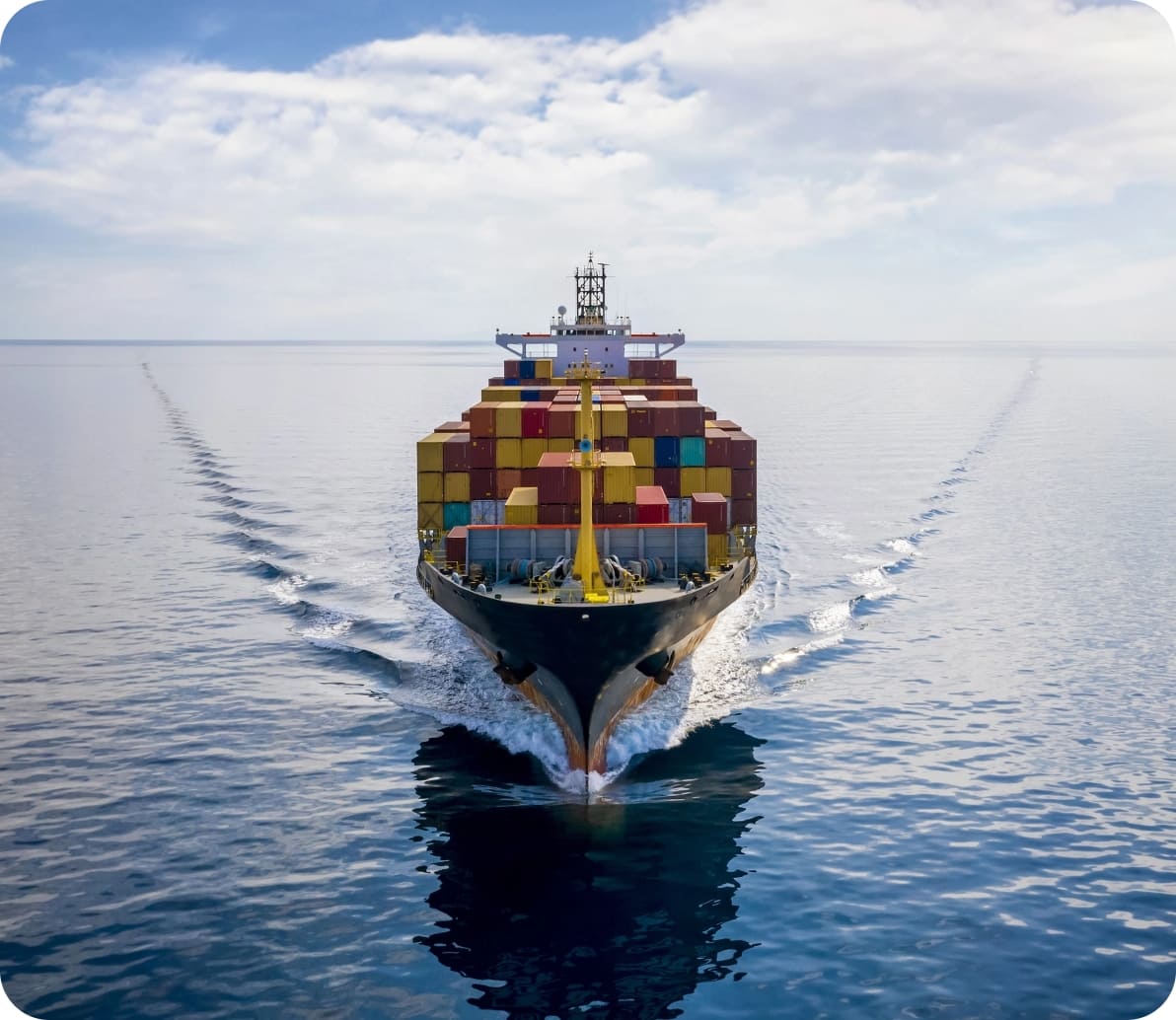 Our excellence in national and international transport endorses us. We have partner offices in more than 80 countries, through Pharmafreight and Global Freight Group, enabling us to operate on all trade routes.
We offer weekly freight consolidation to improve the effectiveness of international freight forwarding, and we perform triangular international trade operations that improve business operations.
Our imports come with a unique service for recording and tracking, which maximises the value of the data: scheduling, data downloading and reporting. We provide our customers with cargo insurance and full coverage for any damage or loss of cargo.
Rest assured that your goods are in the best hands. We carry out our transportation in compliance with ADR and IATA regulations, guaranteeing maximum safety.
We differentiate ourselves in the way we handle the cold chain for pharmaceutical and chemical products, including the most sensitive products such as vaccines. We ensure temperature control throughout the logistics chain.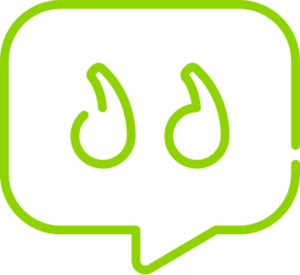 Place freight in the best hands and focus your attention on the core business of your organisation.
Land
transport
We have a small fleet of our own and have agreements with transport agencies that specialise in the pharmaceutical sector, approved according to GDP standards.
Sea
transport
We transport goods by sea, optimising routes, and use of space, with agreements and partnerships that give us great capillarity and access to the world's main ports.
Air
transport
The excellence of our air transport and our expertise in customs procedures sets us apart. We have differential customs warehouses. We carry out all our operations at controlled temperatures.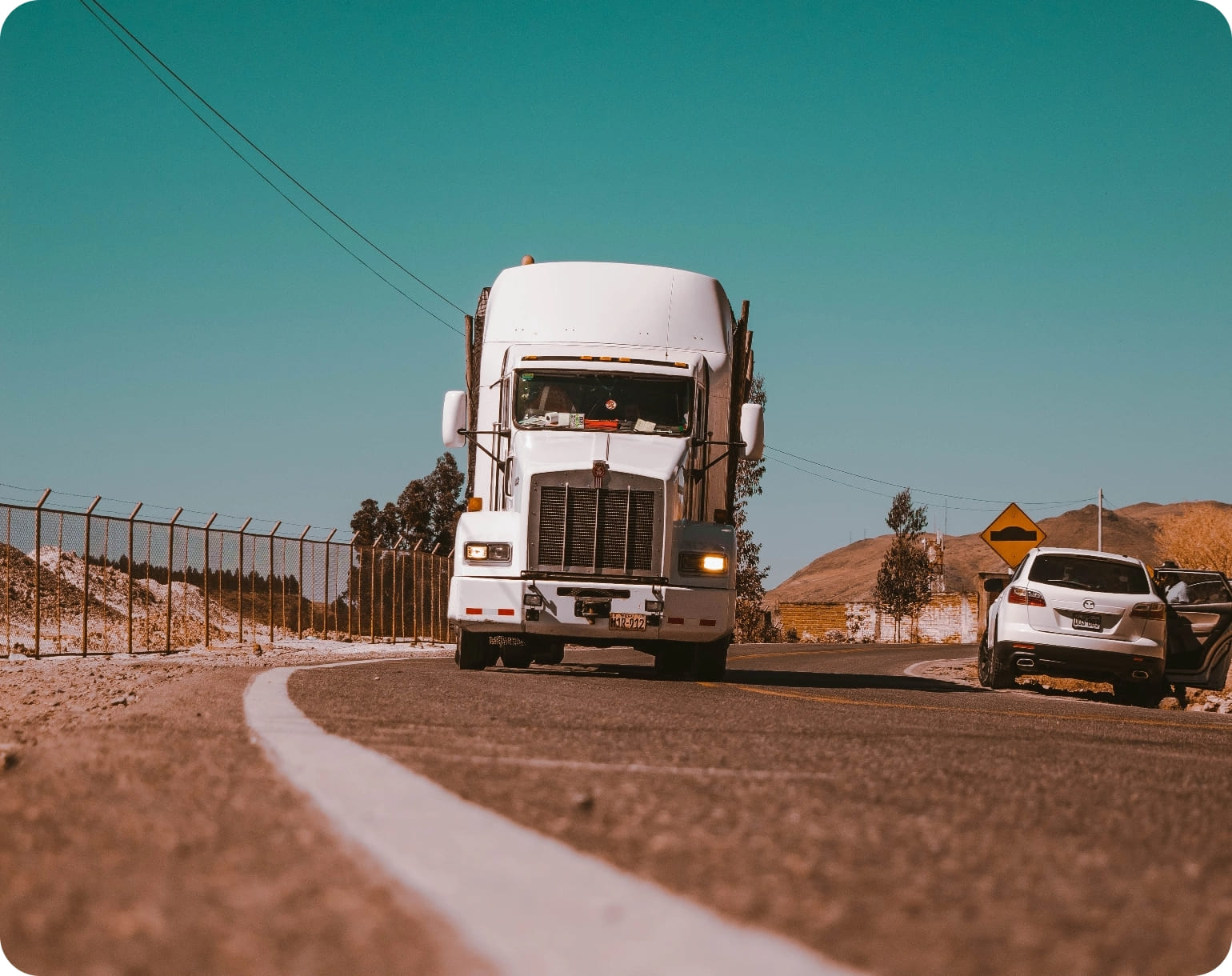 01
Accredited freight forwarders
Our commitment and collaboration with international institutions and entities is ongoing. We comply with the obligations set out in the National Civil Aviation Security Programme for air cargo transport.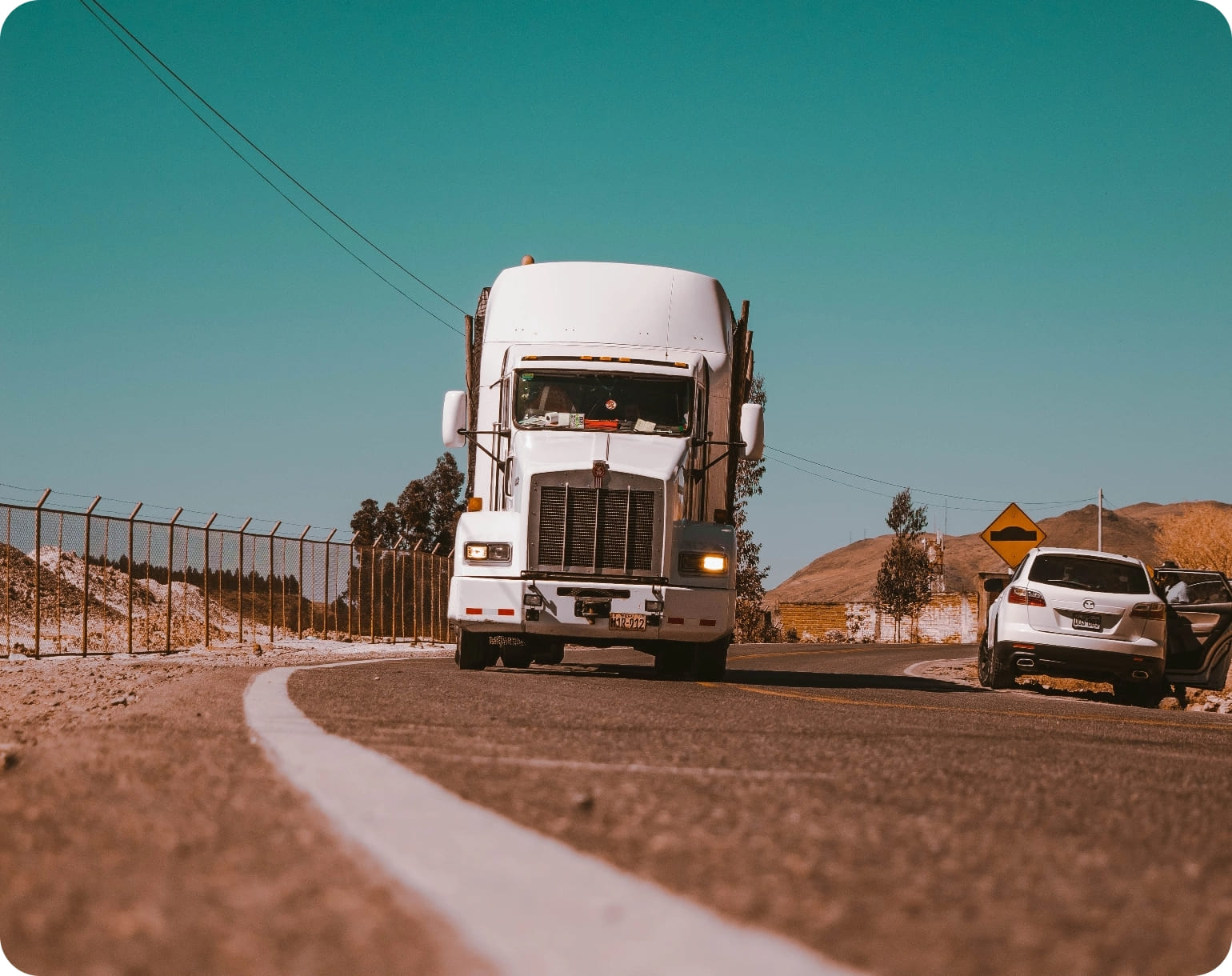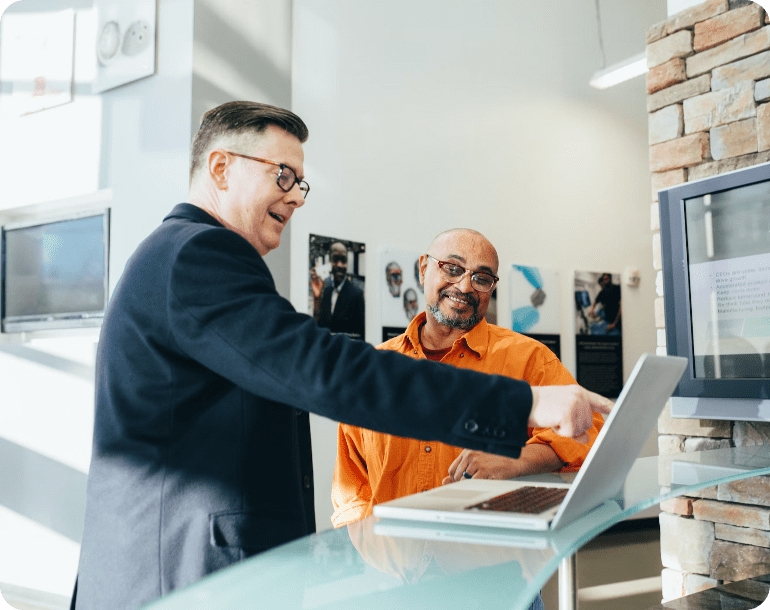 02
Customer oriented
We adapt to the needs of each type of shipment and provide all kinds of solutions to meet our customers' needs. We are aware that every shipment requires personalised, adapted treatment.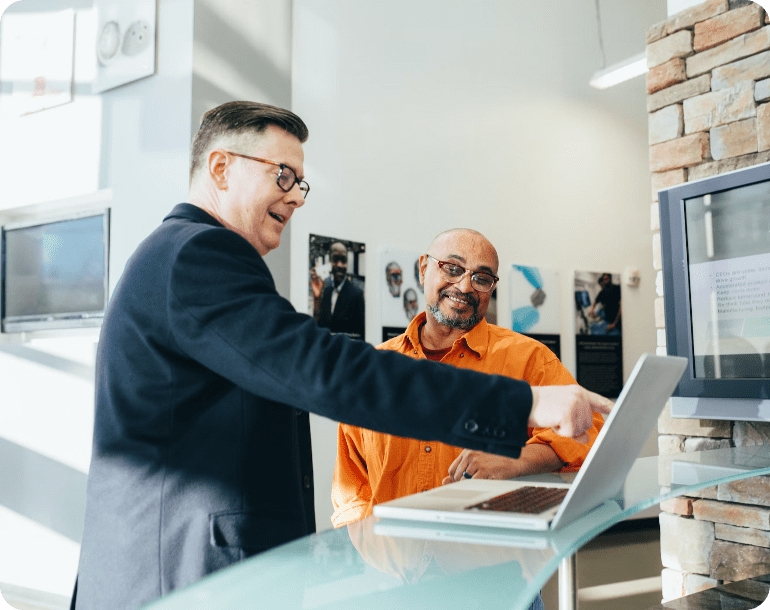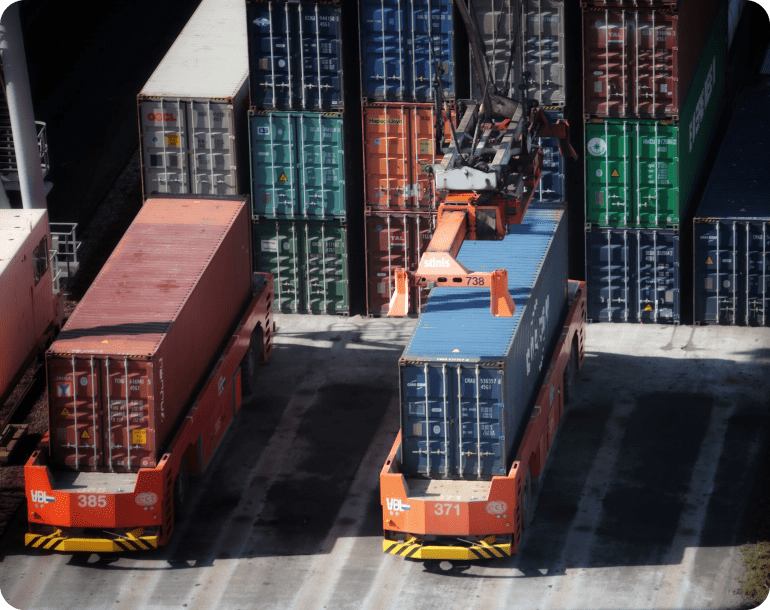 03
Excellence and quality

Our logistics is endorsed by the main international certifications and consists of a quality team of more than 15 professionals and a structured system of procedures, document management, facilities, and equipment. We have temperature-controlled systems, accredited agents, insurance, and expert advisors.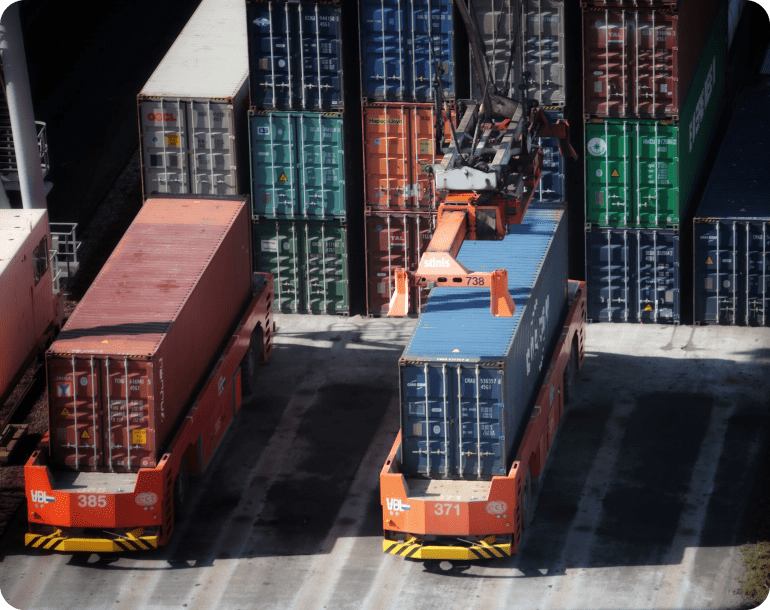 Do you need to hire a freight transport service? At Airpharm Logistics we are at your service. For more information, please do not hesitate to contact us, no strings attached.