Our logistics and distribution service provides comprehensive management of organisations' operations, adapting to specific realities and providing proven solutions in the field of logistics.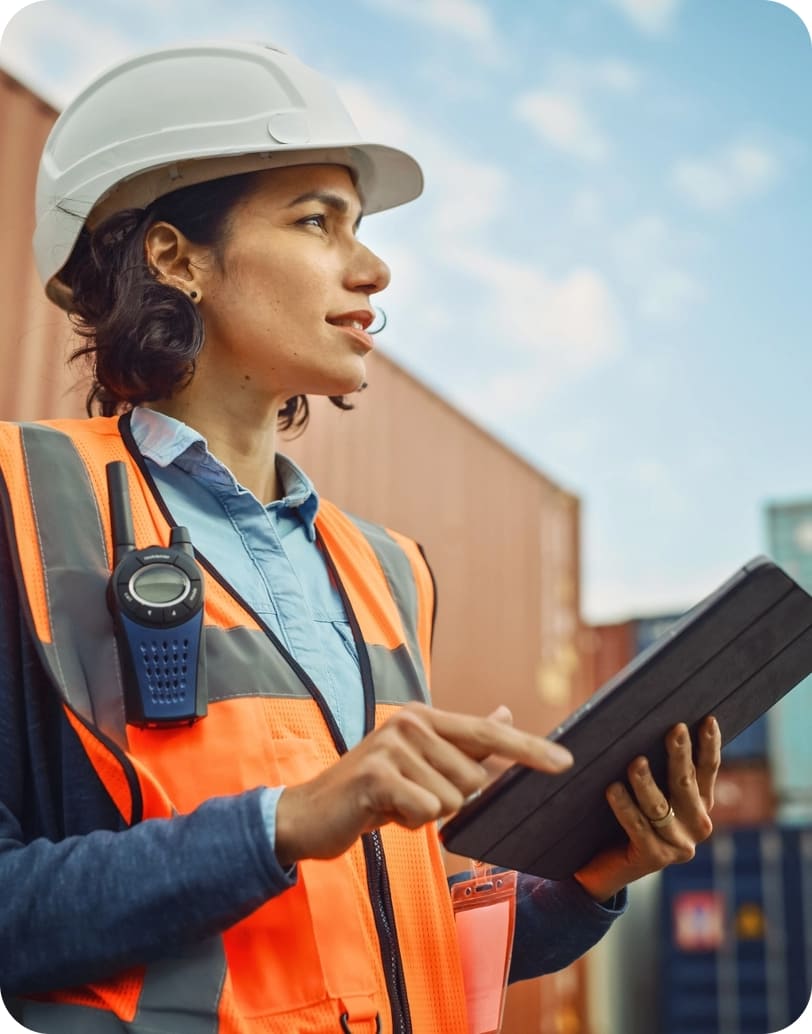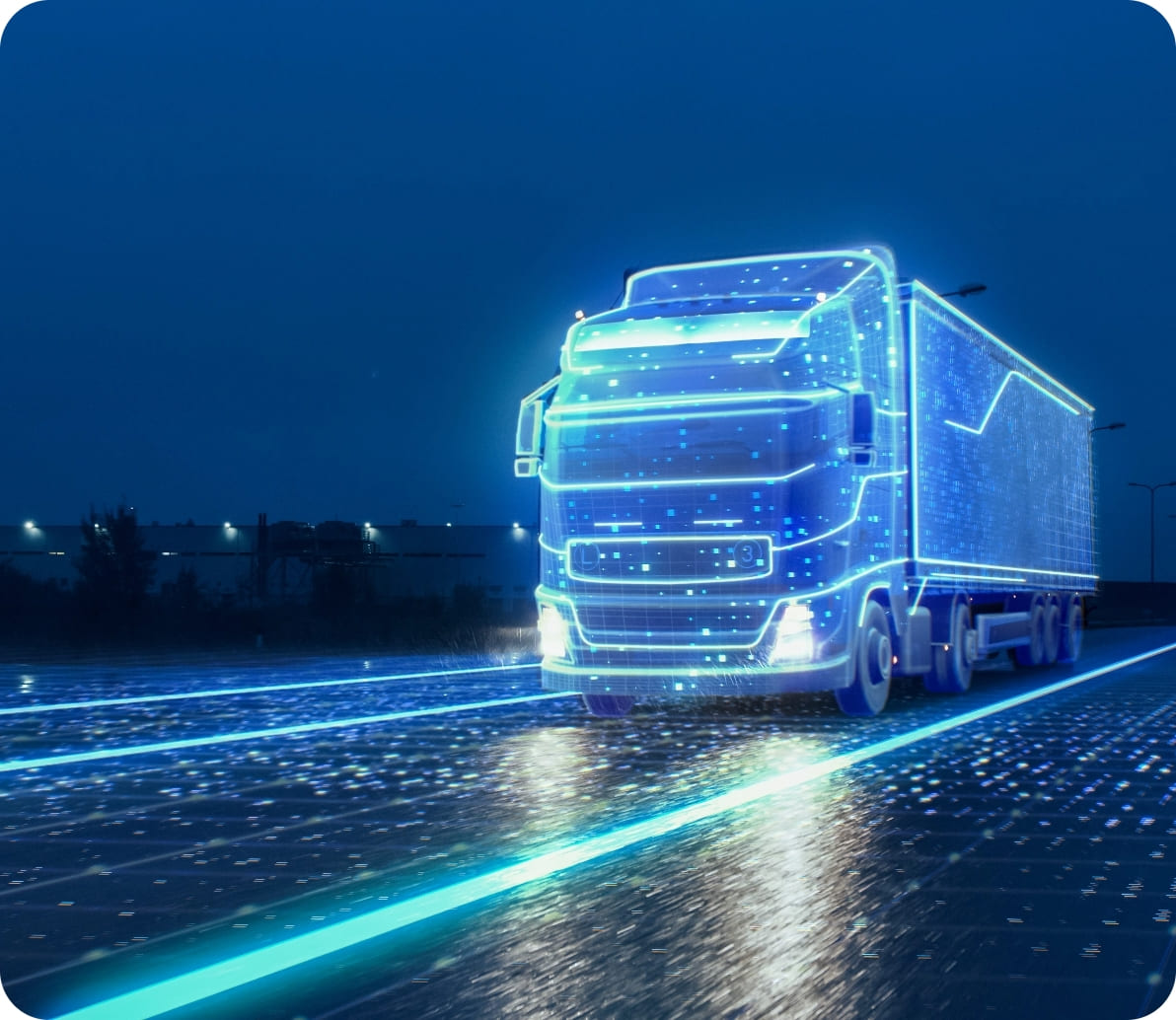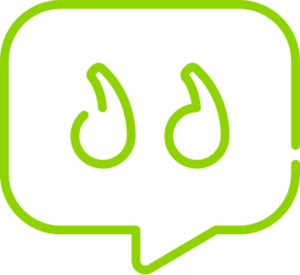 We provide comprehensive management of your logistics, with a proven and innovative methodology, and a team of industry experts.
Ongoing improvement through industry-specific methodologies and tools: Lean, Six Sigma, Kamban, etc.
Process standardisation and automation
Good Distribution Practice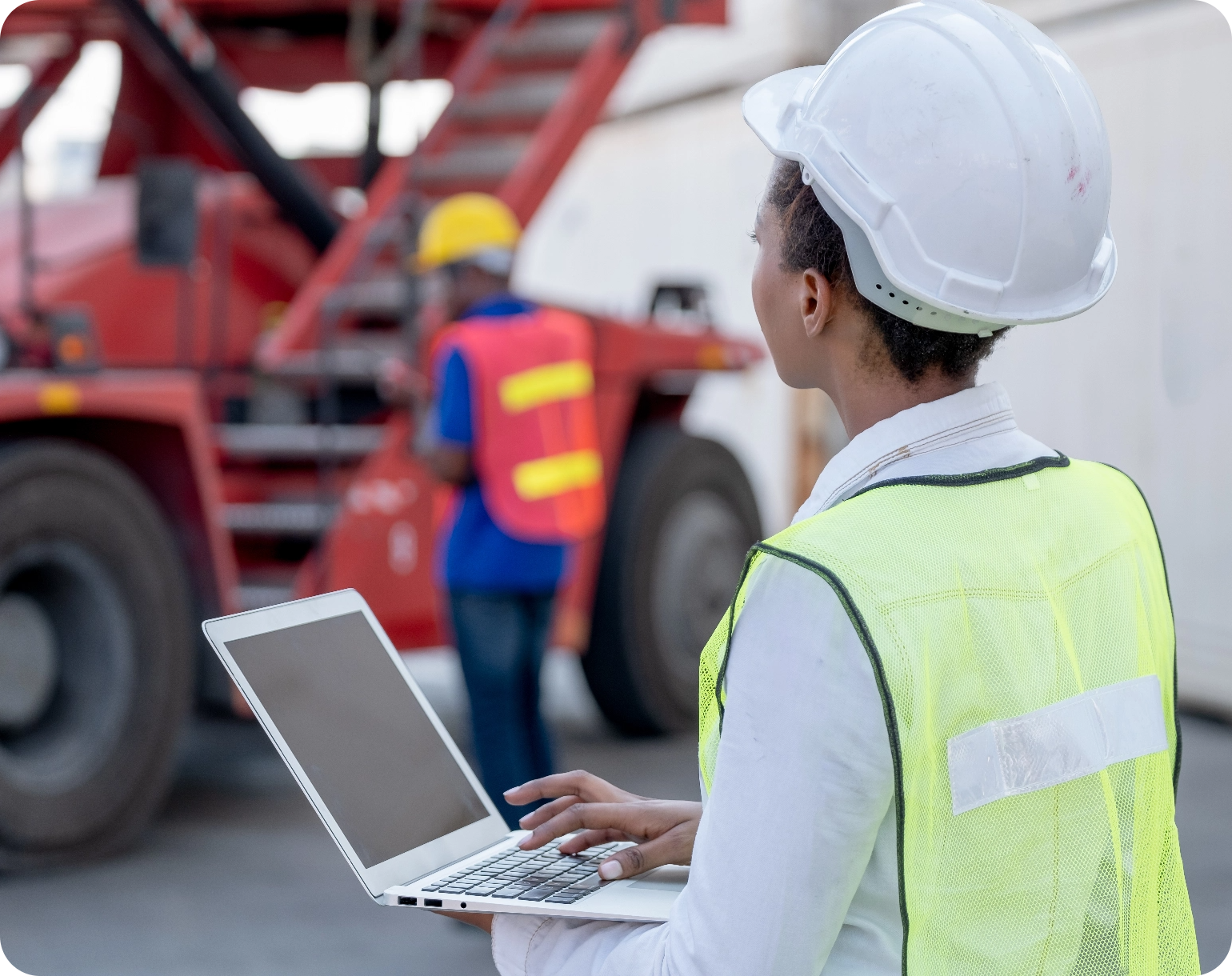 01
Digitalisation
Digitalised logistics, warehousing, and distribution service in order to be always connected online with customers and suppliers. We offer maximum traceability. All our systems with GxP impact are properly validated.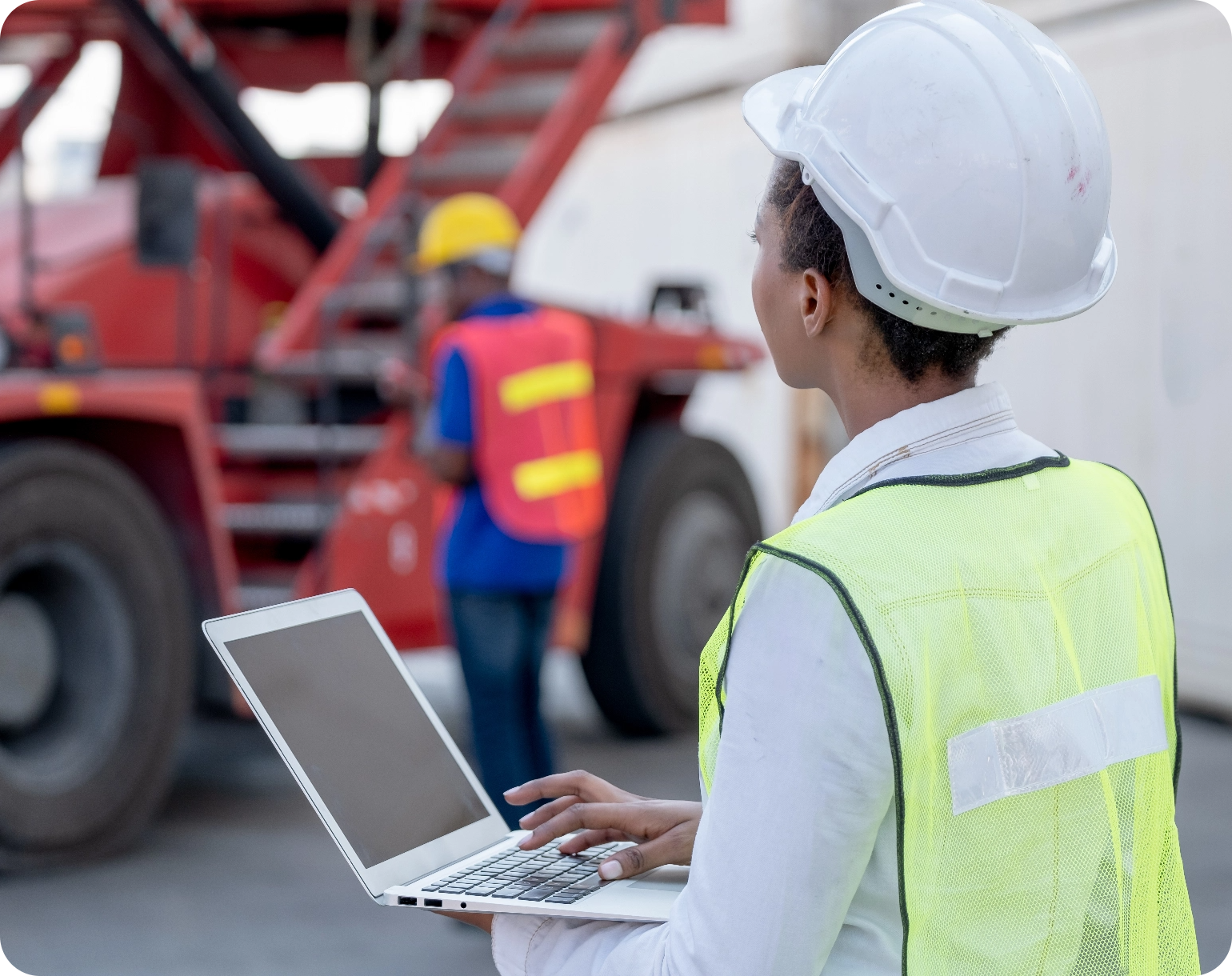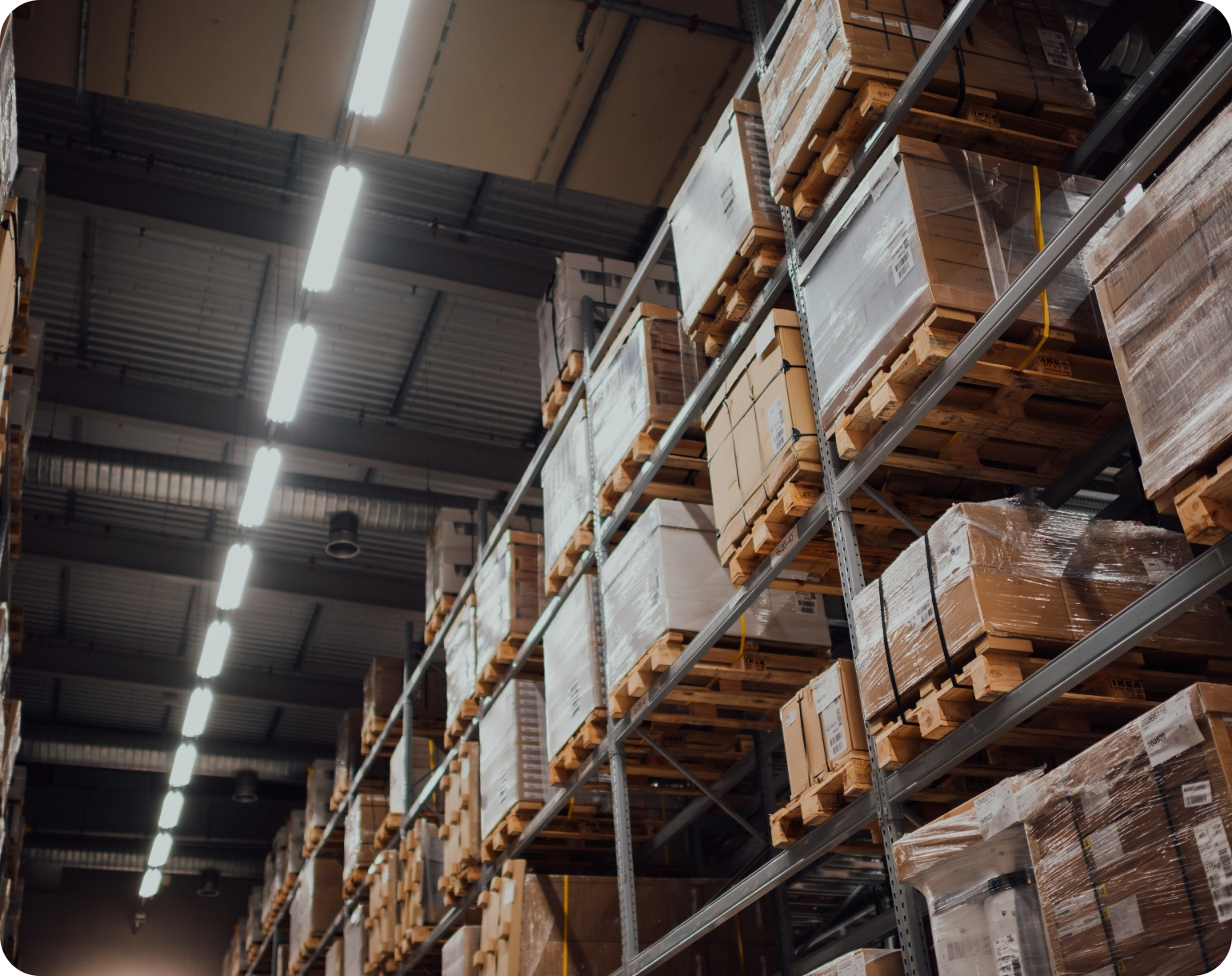 02
Differential installations
Our facilities, as well as our means of transport, have been designed to store and transport any type of goods, be they raw materials or finished products.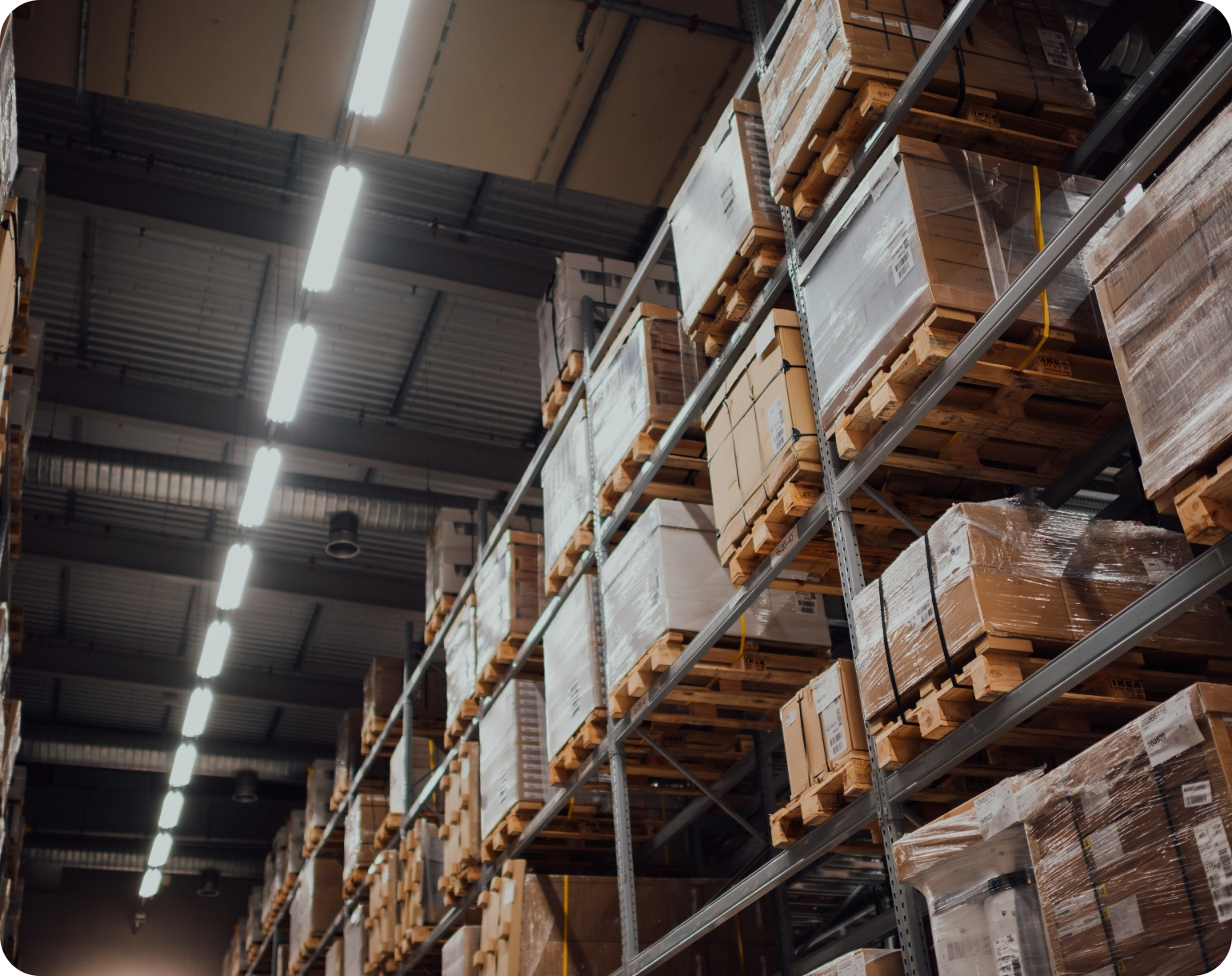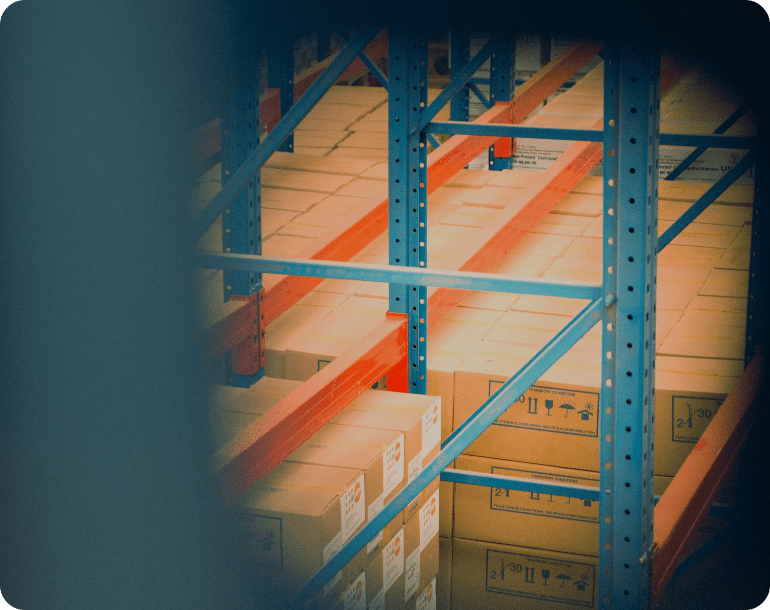 03
Integrated management
We take care of all the factors involved in the process to improve the functioning of our customers' supply chain. All of this is designed to optimise the logistics process for each company we work for.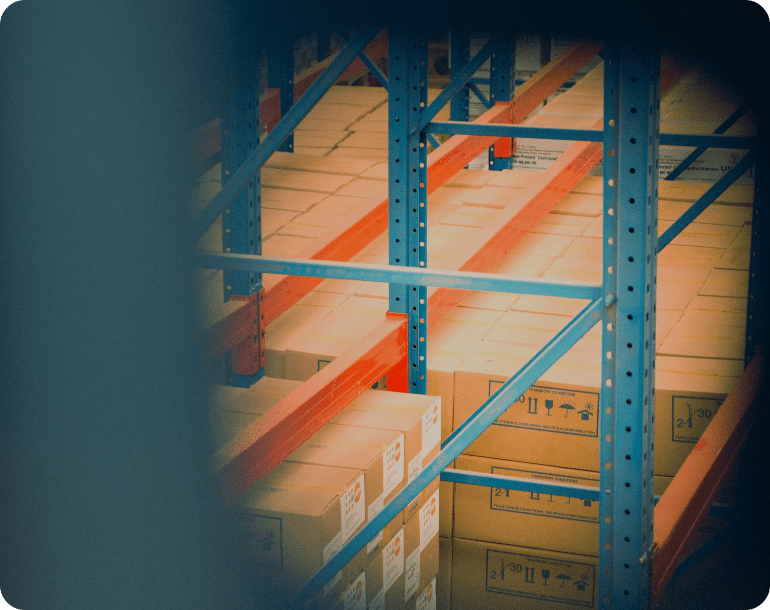 Do you need a logistics, storage, and distribution service for your organisation? At Airpharm Logistics we are at your service.