One of our lines of work is aimed at promoting the companies we collaborate with, implementing their logistics processes through outsourcing. As a result, they accelerate their exports, imports, and the movement of goods effectively and efficiently at a national and international level.
From and to wherever you need, our specialised teams are in close and direct communication to find the best logistics solutions.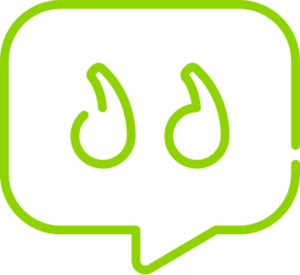 Our more than 30 years of experience provides organisations with the key to organising and dealing successfully with the challenges of their logistics.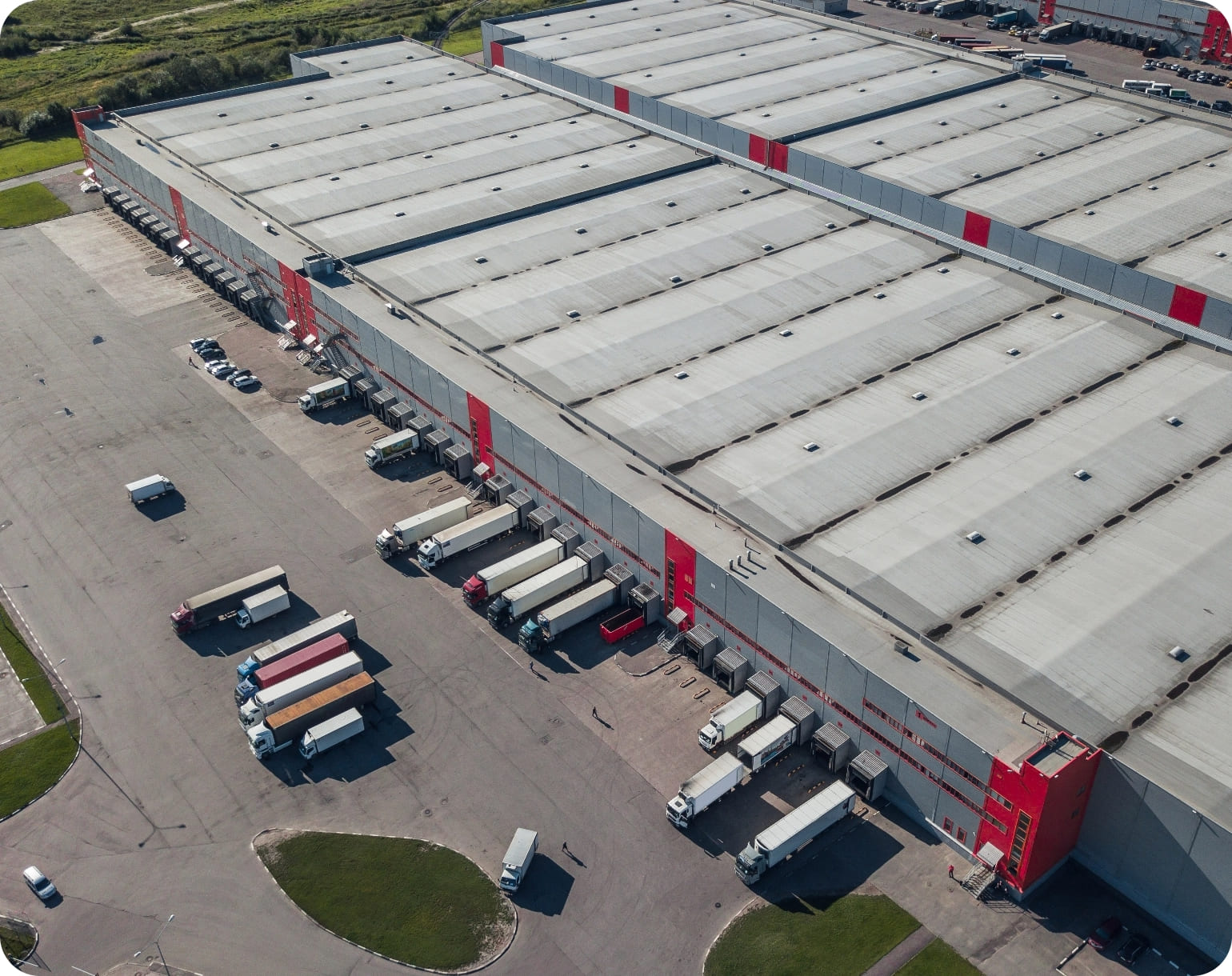 01
We improve the productivity of your deliveries
Through our services you will be able to reduce your costs, increase the productivity and reliability of your orders, achieve a wide network of collaborators, and obtain a high level of satisfaction for your deliveries.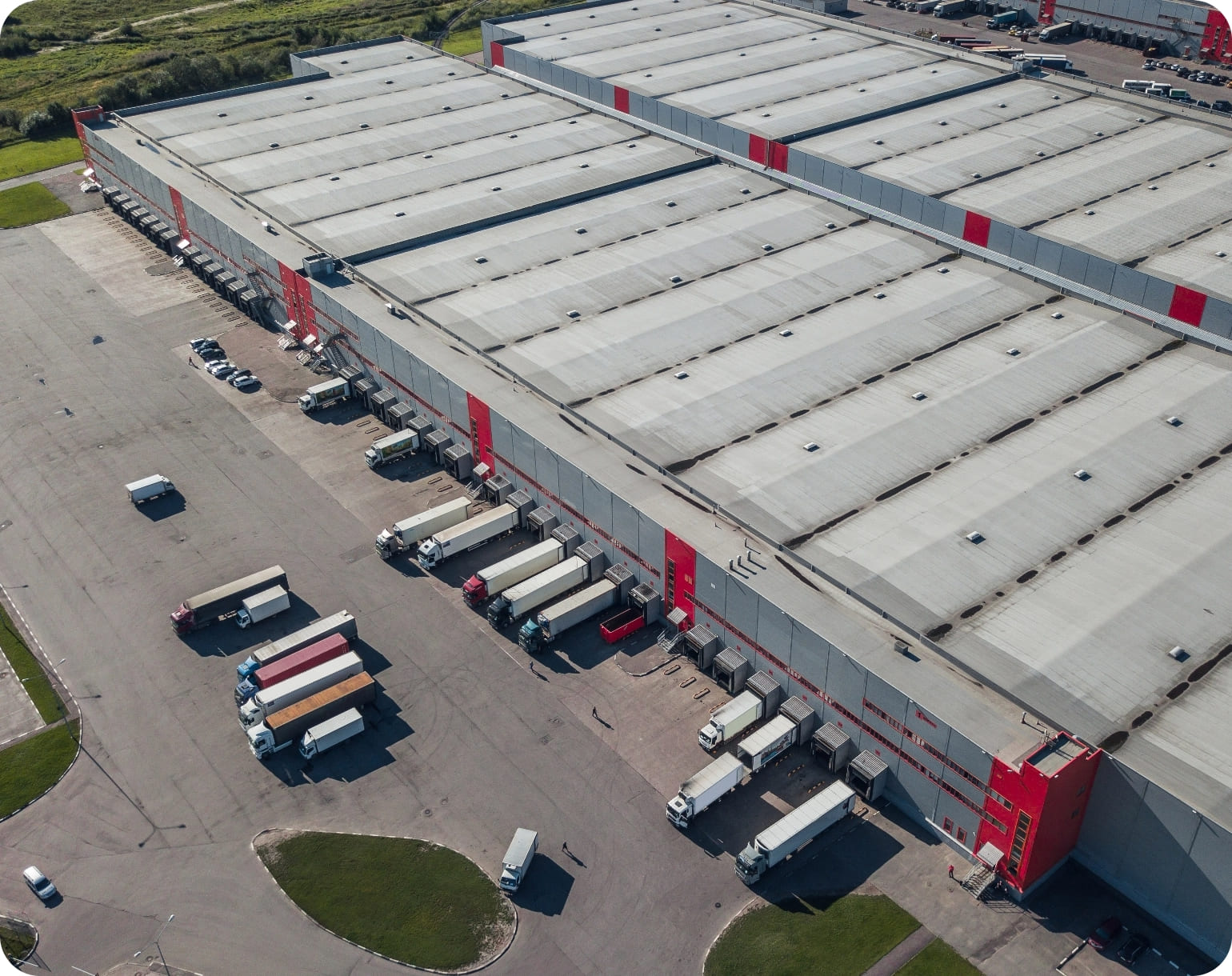 02
You can focus on core business
You can trust us with the reception, preparation, R&D management, administration and inventory, internal logistics, invoicing and documentation, and delivery of your products and goods. We are experts in implementing ourselves in other organisations, adapting to their reality, and achieving maximum efficiency in the outsourcing of services and alliances with other collaborators. More than 30 years of experience endorse us.
03
Added value in the logistics chain
We provide activities with high added value depending on the needs of our customers, from sample decommissioning, sample stabilisation, fractioning, dispensing and even the complete preparation of manufacturing guides, without forgetting other secondary handling operations such as labelling, packaging or verification sampling. Do you need an outsourcing service for your organisation? At Airpharm Logistics we are at your service.