Our logistics services have historically maintained a close link with the pharmaceutical industry, with which we have worked for years for leading organisations in the national and international health sector. We ensure that pharmaceutical companies can rely on logistics specifically adapted to its characteristics.
We manage the entire pharmaceutical logistics cycle, paying special attention to the cold chain. We specialise in dealing with potentially hazardous materials, as we have highly specialised facilities and means of transport adapted to the pharmaceutical industry.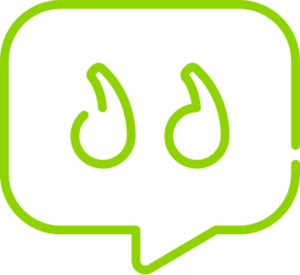 At Airpharm we put our expertise in the pharmaceutical sector at the disposal of organisations, partnering with them to improve the entire healthcare sector.
Our company has been a trailblazer in the country when it comes to exceeding international requirements and controls to operate with pharmaceutical products.
We have professionals who specialise in pharmaceutical logistics and cold chain management. We use approved equipment and transport to maintain the quality of pharmaceutical products.
Our facilities are authorised by the Medication and Healthcare Products Agency as a "Warehouse for Medicine under Customs Control or Surveillance".
We are experts in complying with all the pharmaceutical authorities' requirements, inspections and controls, and work closely with them to continuously improve our international logistics.
We put our collective intelligence to work for your company. Our team of advisors studies each case individually, providing customised solutions.
We take care of everything from the control, recovery, and recycling of packaging, to inventory management, returns or the correct destruction of goods. Do you need a pharmaceutical logistics service for your organisation? At Airpharm Logistics we are at your service.