The veterinary sector has experienced exponential growth in recent years, boosting the industry behind it and multiplying the number of products for caring for and raising animals. Airpharm specialises in providing specific solutions for this sector by understanding its idiosyncrasies.
We comprehensively manage veterinary logistics nationally and internationally, from storage of the product to the packaging formula, distribution logic and door-to-door delivery.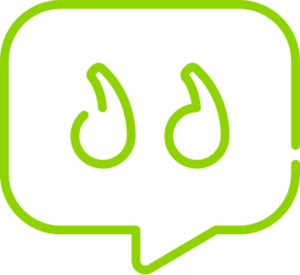 We help companies in the veterinary sector to optimise their business operations in the logistics field, multiplying their efficiency and contributing to animal wellbeing.
We have a team of professionals dedicated to veterinary logistics, who understand the needs and particularities of the sector and veterinary supplies.
We have the experience and know-how in customs management that comes from being an Authorised Economic Operator (AEO) and we are in constant communication with authorities and influential international bodies in the world of transport.
Our warehouses meet all the necessary characteristics to accommodate products for the veterinary industry. We are recognised internationally.

Veterinary goods require differential treatment throughout the logistics cycle. Airpharm has the necessary infrastructure, methodology and resources to ensure the correct temperature.
We provide comprehensive services in consultancy, training, and accompaniment during inspections, with the aim of helping organisations to adapt to international standards.
Our team of veterinary logistics experts provides the key to understanding all the possibilities that logistics offers the sector, interpreting it and translating it into business results, accompanying your organisation or forming part of it. Do you need a veterinary logistics service for your organisation? At Airpharm Logistics we are at your service.