Product safety and quality are absolutely critical in sectors such as pharmaceuticals and related industries, including veterinary, cosmetics, biomedical and fine chemicals. Certifications are a key tool and an indispensable requirement to ensure optimal management of these products and safe commercialisation.
One of the most important certifications to ensure that products meet essential quality standards is GMP (Good Manufacturing Practice), which focuses on the quality of manufacturing processes and product safety. This certification covers aspects related to staff, facilities and equipment, production, distribution and storage, documentation and quality controls. Companies with GMP certification can prove that they have a rigorous quality management system in place.
Another important certification in sectors such as those mentioned above is ISO 9001 (International Organisation for Standardisation), which is the leading global quality management standard, providing a normative framework for organisations. ISO 9001 can be integrated with other management systems, such as ISO 14001, which helps companies achieve their business objectives while meeting their environmental responsibilities.
As well as these general certifications, there are specific certifications for each sector.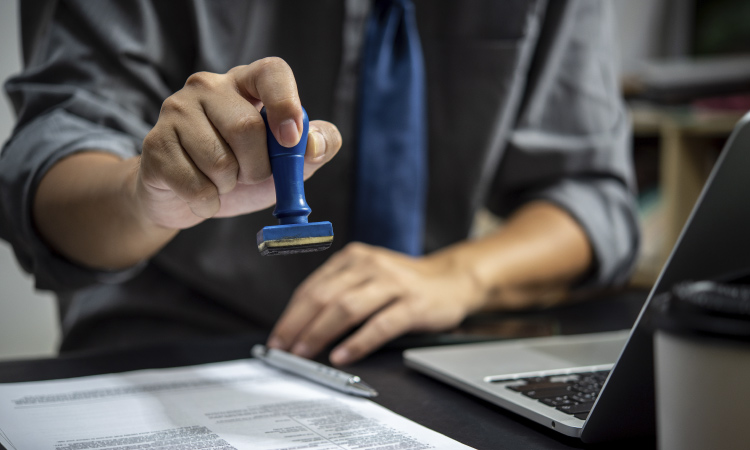 Airpharm, commitment to quality and safety
At Airpharm we take certifications very seriously. We are pioneers in obtaining all the authorisations and certifications in the logistics sector and collaborates with institutions for improving all logistics processes. We have certifications from WDA, GMP, GDP, Health Register (Registro Sanitario), SILUM, Psychotropes/Narcotic Drugs and Drug Precursors, OEA, PNS, ISO 9001, ISO 14001, Efficiency Network.
Any certification is a value that gives security to our customers and helps us to improve as a company. If you need to send goods using the highest quality standards, contact Airpharm now and our team will advise you on the entire logistics process and provide you with personalised support.