Logistics plays a key role in the supply chain of various sectors, ensuring the efficiency, integrity, and delivery of goods. In highly regulated and sensitive environments such as the pharmaceutical, veterinary, cosmetics, fine chemicals, medical devices and food supplements sectors, certifications play a crucial role in ensuring quality, safety, and compliance with international regulations.
These certifications are backed by international bodies and are a seal of confidence for both consumers and companies, ensuring that products are handled, stored, and distributed properly throughout the logistics process.
It is important to highlight a number of certifications in the logistics field, specifically related to the transport, storage, and distribution of products, backed by recognised international bodies.
GDP Certificate (Good Distribution Practice): Issued by the health authorities in each autonomous community, the GDP establishes guidelines for the safe transport and distribution of pharmaceutical and veterinary products, ensuring that the cold chain, traceability and safety are maintained throughout the process.
GMP Certification (Good Manufacturing Practices): This certification covers the manufacture of pharmaceutical and veterinary products, as well as their handling in warehouses and for their distribution and transportation. It is issued by the Spanish Agency of Medicines and Health Products (AEMPS).
ISO 13485 Certificate: This standard establishes requirements for the quality management systems of organisations that supply and store medical devices.
ISO 22716 Certificate: This standard applies to quality in the manufacturing of cosmetic products and also affects the packaging, storage and transport of these types of goods.
WDA Certificate: This certificate stipulates that distributors of medicinal products in the EU must hold an authorisation in order to be able to operate as a wholesaler of medicinal products in a distribution warehouse. WDA stands for Wholesale Distributor Authorisation.
CEIV Pharma Certificate: Issued by the International Air Transport Association (IATA), this certification is specifically designed for the air transport of pharmaceuticals, ensuring that handling and distribution processes meet quality and safety standards.
Authorised Economic Operator (AEO) Status: It is an EU partnership programme linking the customs authority with the economic operator. Its purpose is to increase security in the global supply chain and streamline legitimate trade.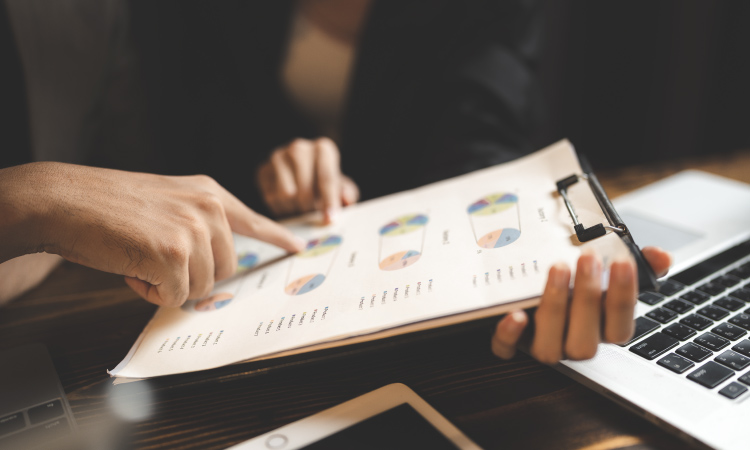 Certifications for transport, storage, and distribution
One certification that is relevant for any logistics company is ISO 9001, which affects the quality of the processes of any company involved in the transport, distribution and storage of products and goods. In addition, it is important to bear in mind that the logistics field is very broad and organisations can obtain certifications that apply to aspects such as quality, safety, environment, energy management and social responsibility.
At Airpharm we have a wide range of certifications that endorse our logistics operations. In addition to those mentioned above, we have others such as SILUM for animal feed, the National Safety Programme for Civil Aviation (PNS), ISO 14001 for environmental management and the Health Register. If you want your logistics operations to be supported by all these certifications, contact Airpharm now and our team of professionals will inform you about them.