Customs inspections are a fundamental part of international trade operations. In order for companies in sectors such as pharmaceuticals, veterinary, cosmetics, fine chemicals, food supplements and health products to develop an efficient flow of goods across borders, customs consultancies have become essential to ensure that goods reach their destination without being delayed at customs.
Customs consultancy is a specialized service that provides guidance and support for businesses in all aspects related to customs and customs formalities, such as tariffs, managing the different types of customs regimes and tax representation. These consultancies focus on simplifying and streamlining customs bureaucracy, ensuring regulatory compliance, and minimizing risks.
Companies that incorporate customs consultancy into their day-to-day business ensure that their exports and imports comply with the specific transport requirements, whether by land, air, or sea. For example, it is important that pharmaceutical goods comply with health regulations for incoming and outgoing medicines. The same is true for the veterinary sector, which must comply, for example, with phytosanitary issues and regulations, ensuring that products comply with the relevant regulations.
Other aspects studied by customs consultancy include product safety and labelling. For example, products from the cosmetics industry and, in particular, fine chemicals, may contain flammable elements and must be labelled and documented in accordance with international regulations. A customs advisor will show you how to define each product according to a tariff classification, such as that of the Spanish Tax Agency, which is faithful to the nomenclature of the International Convention on the Harmonized Commodity Description and Coding System and the integrated Tariff of the European Union.
Speeding up customs procedures will help to ensure that the aforementioned products and others such as food supplements and health products are not delayed at customs, which is costly and time-consuming for export and import companies and, in some cases, could result in the deterioration of goods that are transported under specific and controlled temperature and humidity conditions.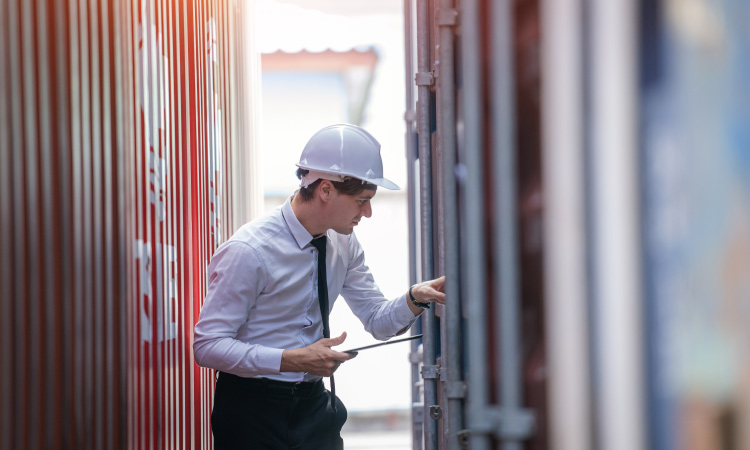 Efficient tax and legal customs advice
As well as simplifying formalities, customs consultancy services also cover tax and legal aspects. Fiscal customs consultancy deals with tax issues related to imports and exports, while legal customs consultancy focuses on ensuring compliance and resolving potential legal disputes.
Airpharm is an Authorized Economic Operator (AEO), and our facilities are certified and meet the highest standards of security and compliance throughout Europe. As customs representatives, we take care of the goods at every stage of the process, from customs inspection to final delivery.
Specialized customs consultancy is a key component to the success of companies in highly regulated sectors. It streamlines customs procedures, ensures regulatory compliance, and allows companies to focus exclusively on their business. If you want a reliable customs partner, contact Airpharm now and our team of customs advisors will provide you with a personalized, sector-specific explanation of how we work and the benefits of our service.